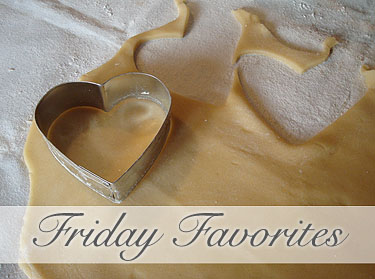 This week has been a busy one for me… I haven't had a lot of unusual appointments on my schedule, but I've been trying to accomplish a lot. In addition to my usual cooking, baking, and writing, I've also been in the process of redesigning the site… Making changes to the site are also pretty time consuming for me. I have been known to stare at different fonts for 2 hours at a time and rearrange the same widgets 10 times because I can't decide which layout looks best!
I'm hoping to make the changes soon… As soon as I can make up my mind!  In the meantime, though, I'd like to remind you that today is the last day to enter my Spices Inc giveaway… You have the opportunity to win your very own customized spice set, so you won't want to miss it!
Now, let's talk about my favorite blog posts from the past week, shall we?