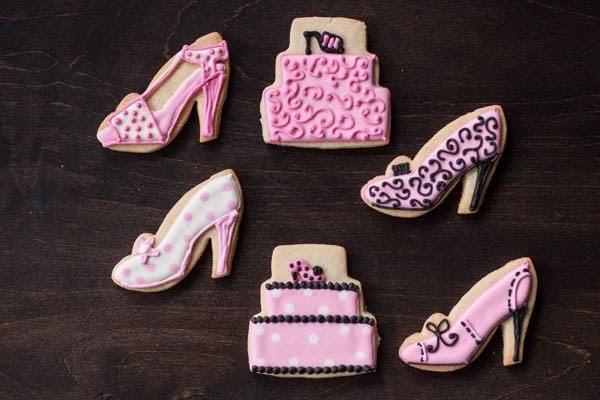 The past few weeks have been a bit of a whirlwind for me. There have been a lot of great memories – my first Color Run with the hubby, a cookie decorating party, and the kiddo's first trip to Hersheypark. Sadly, I've also found myself a bit more stressed than usual, as well. I've been busy decorating cookies, getting very little sleep, dealing with the day-to-day struggles of staying home with a toddler, and also dealing with a broken camera. I'd love to say that I kept it all together, but I know that I've lost my temper more than I'd care to admit. I've had my share of cranky moments.
The good news is that it's Monday.
In a small and much simpler way, Mondays are like New Years Day. While I don't stay up until midnight and count down, I find myself spending my Sunday evening approaching Monday much like I approach the month of January. I tend to reflect on the past week and set goals for the coming week.
This Monday, I find myself with plenty of food for thought. I hope to scrape together a bit more patience this week… And, perhaps this will be the week that I finally get a good night's sleep. After close to 2 years, it's bound to happen, right? I've got a camera rental lined up, so I'll be trying to find the time to photograph a few new recipes. Of course, I'd love to find some time to do some non-food photography, as well. I'm optimistic that there will be plenty of time for the usual things – going for a run, playing on the playground, working in the garden, and enjoying a leisurely stroll in the evening.
My to-do list is long, but I find that my mind is at ease.
I look forward to slowing down to more of a normal pace. Things will get done in time. Instead of stressing in the meantime, I'm just enjoying the days as they come.
There will be new recipes, photos to share, and new blog posts in time. Until then, I'll leave you with some cookie photos from the last few weeks.