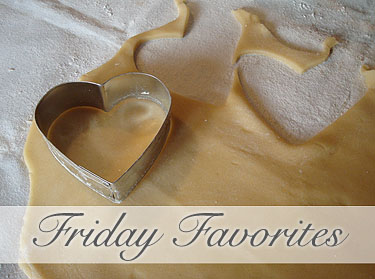 Can you believe October is right around the corner? I'm not entirely sure where September went, but I am ready for October. It happens to be my favorite month of the year (and not just because I have a birthday in October)!
All of my favorite foods are readily available (like apples and pumpkins), and it is the perfect month for wearing a sweater and boots and sipping a steaming latte.  In October, I can spend countless hours pouring over magazines with new holiday recipes… And, I enjoy cooking and baking on chilly evenings.
So, today, on the last day of September, I am ready to say hello to October… And, I'm ready to get into the kitchen!