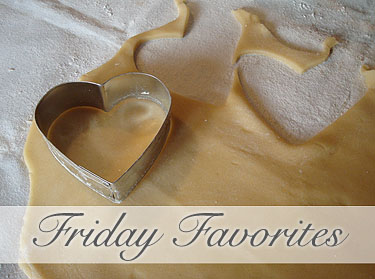 Things have been a bit crazy around here lately. Since her knee surgery last week, our doggy has needed lots of extra attention.  She's not allowed to go up and down stairs, has to avoid all slippery surfaces (easier said than done since we have hardwood floors), and must wear one of those Elizabethan "cone" collars whenever she's not directly supervised.  She also gets medicine a few times a day and recently started her "physical therapy" exercises, as well.
As if that weren't enough, she has decided that she doesn't like to sleep with the collar on. With the exception of one or two nights where she actually let us sleep through the night, she has been waking up every hour or so and wandering around with the silly cone collar on running into everything.  I'm a light sleeper, so that means that I don't really get much sleep at all.  To add insult to injury, as soon as I take the collar off, she will curl up and go to sleep. Unfortunately, without the collar, she needs direct supervision, which means, though she is sound asleep, I have to stay awake.
The little bit of sliver lining in all of this, though, is that I had time to finally get through my RSS reader… What else does one do while "supervising" the dog at 4am? Of course, the down side to that is that, after reading all of these great blog posts and tasty recipes, I was starving by 4:30am.  I definitely recommend that you check them out… But maybe not in the middle of the night!