This week's MIssion: Lime is officially complete… Thanks so much to everyone who participated!  I had a great time hosting this week's Blogger Secret Ingredient.  It's been fun to discover a few new blogs and read all of the great recipes!  I am always amazed and inspired by the creative recipes I discover each week when reading blogs, and this week was no different – these lime recipes are amazing!
Without further ado, here are the recipes for this week's Blogger Secret Ingredient, Mission: Lime (listed alphabetically by blog name):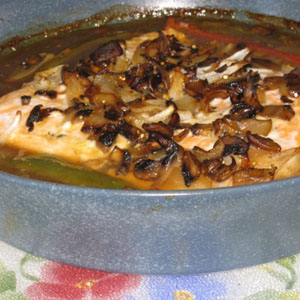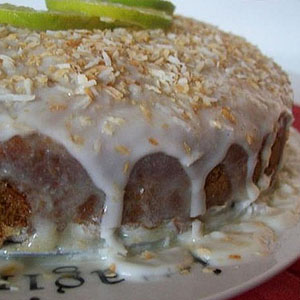 And the winner is…
It was very difficult to pick a winner from all of these great recipes, so I decided to choose one randomly (www.random.org).  I excluded my own post and ordered the entries alphabetically by blog name (as shown above).  And the winner is…
Entry #3 – Cinnamon Spice & Everything Nice – Lime Banana Coconut Cake! In the next week or so, I will make this cake and feature an article about Reeni here on my site.  She will also receive the set of mini prep bowls and the lime colored mini "bar board" cutting board!
Don't miss next week's BSI…
I am pleased to announce that next week's Blogger Secret Ingredient will be hosted by Kamran @ The Sophisticated Gourmet. If you are not yet familiar with his blog, you should be! I always look forward to his blog posts because he has a fresh, practical, and straight forward approach to all things food related.  Most recently, he wrote a two part series on essential kitchen items.  Check out Kitchen Essentials Part I and Kitchen Essentials Part II for some great advice on how to stock your kitchen. In addition to great writing, the photography on his site is great!
So, be sure to take a look around and keep your eyes open for the announcement of next week's secret ingredient!